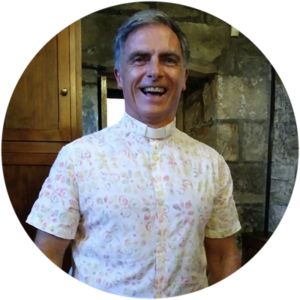 We welcomed our new Vicar the Rev Graham Birch on Monday 1st July. The induction was conducted by the Bishop of Burnley Philip John North. The service was attended by many local clergy, parishioners from Graham's previous parish and his wife Jacqui.
Many of Graham's family and friends also attended. A number of local dignitaries were also in attendance including the Mayor of Hyndburn.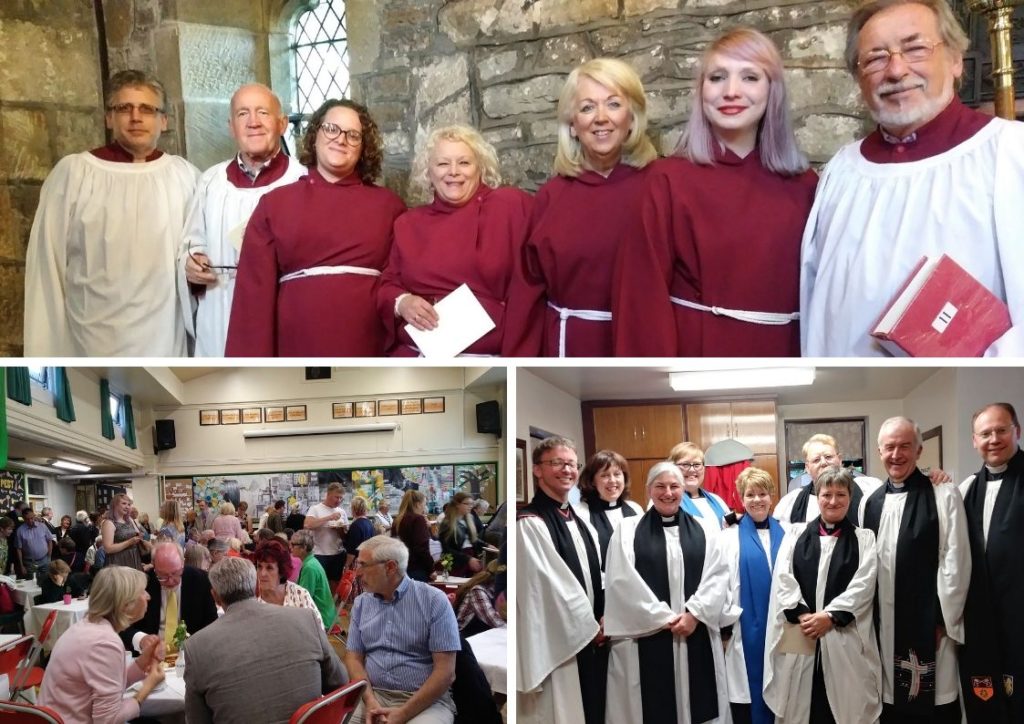 The people of Great Harwood and the parishioners of St Bartholomew and St John welcome Graham, Jacqui and daughter Eden to the parish and wish them all the best.