'Safeguarding children, young people and vulnerable adults is the responsibility of every one of us. It is central to our mission and ministry and is integral in the Diocesan Vision which asks us to consider how to make our church communities healthier' (From Blackburn Diocesan website).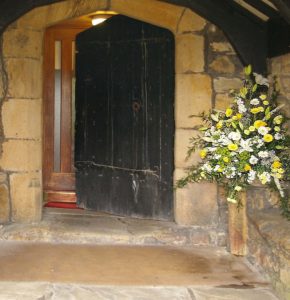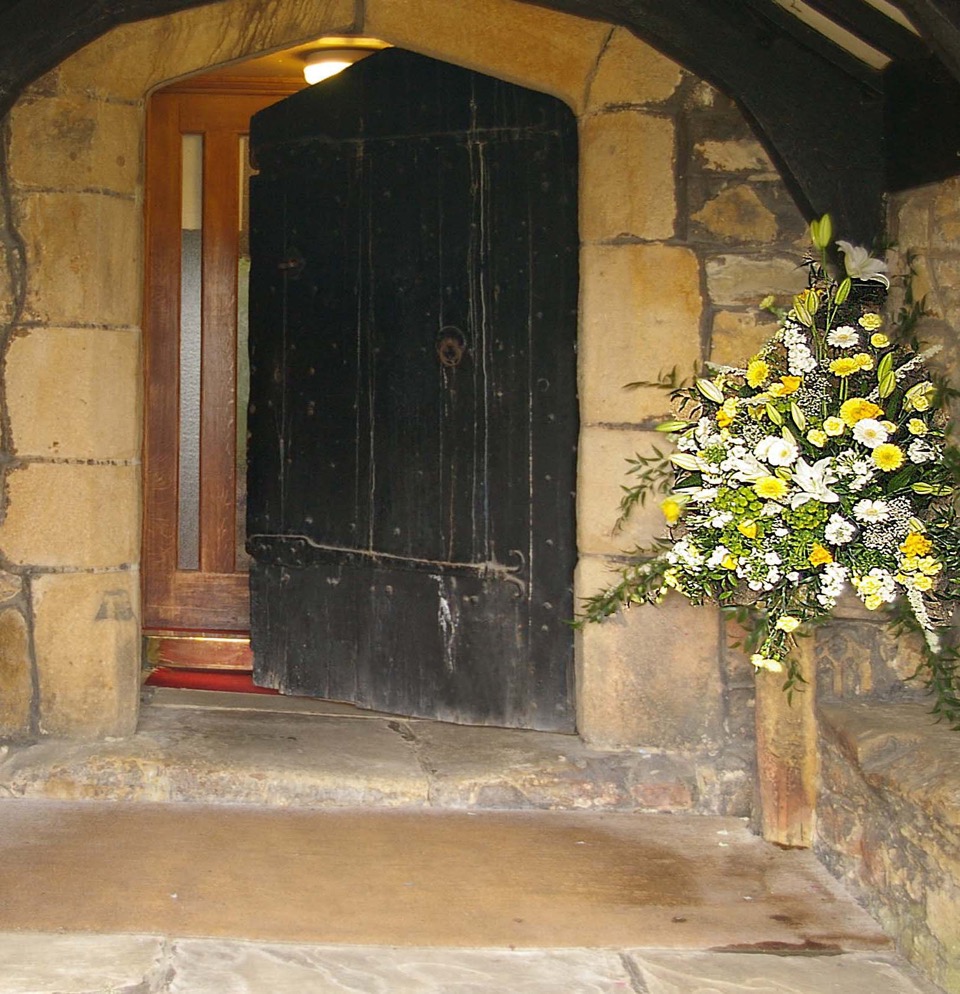 As Christians, we have a duty to value all people as bearing the image of God and therefore to protect them from harm. We strive to make our church a place where all people feel welcomed, respected and safe from harm. We work towards creating a safe non-discriminatory environment by being aware of situations which can create vulnerability.
We have in place Safeguarding procedures and Codes of safer practice. Our policies govern the work undertaken with children, young people and vulnerable adults who attend church or take part in activities on church premises (or that are organised by the church) within the parish.
Our Safeguarding Policy is inline with that of Blackburn Diocese. Further support and advice can be obtained from our Parish Safeguarding Handbook.
Also see our Safeguarding noticeboard at the back of Church.
Here are some important telephone numbers should you require them.