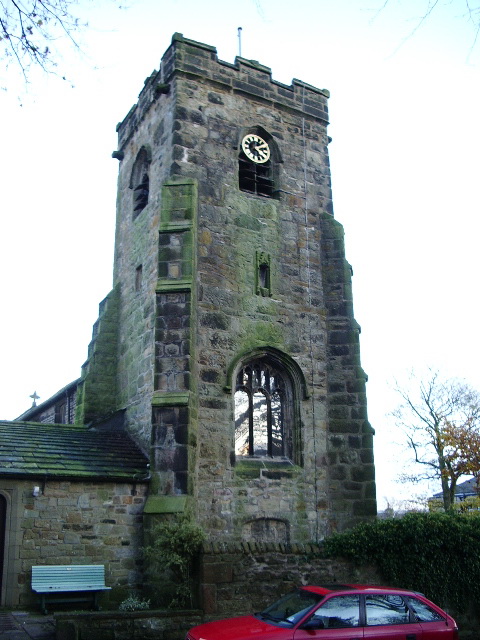 Clergy and Readers (licensed lay ministers) generally lead our services, preach and teach.
Churchwardens… are the leading lay members of the congregation during their period of office and have both a spiritual and practical role including seeing that services run smoothly and checking that the building is properly cared for.
Sidespeople welcome you at the door and generally act as stewards to help you take part.
The Pastoral Team is headed up by the clergy and Pastoral Assistant; they offer pastoral support, take Holy Communion to the housebound, prepare people for Baptism, and much more.
The Parochial Church Council (PCC) is a body elected by the congregation; members are responsible with the Vicar for developing our work, worship, and witness. (secretary).
Our Safeguarding Officer works with the Vicar to make sure that everything we do conforms to best practice in caring for children and vulnerable adults, in line with the C of E's safeguarding policy.
Contact numbers:
Childline 0800 1111
NSPCC 0808 800 5000
Olwen
Many other people play a part in church life: they welcome us, read the Bible, lead our prayers, make music, help distribute Holy Communion, make the coffee, look after the crèche, clean and tidy the building, look after the money, run groups for young people, serve as School Governors, organise social events, do routine maintenance and much more… if you'd like to be more involved, please ask!