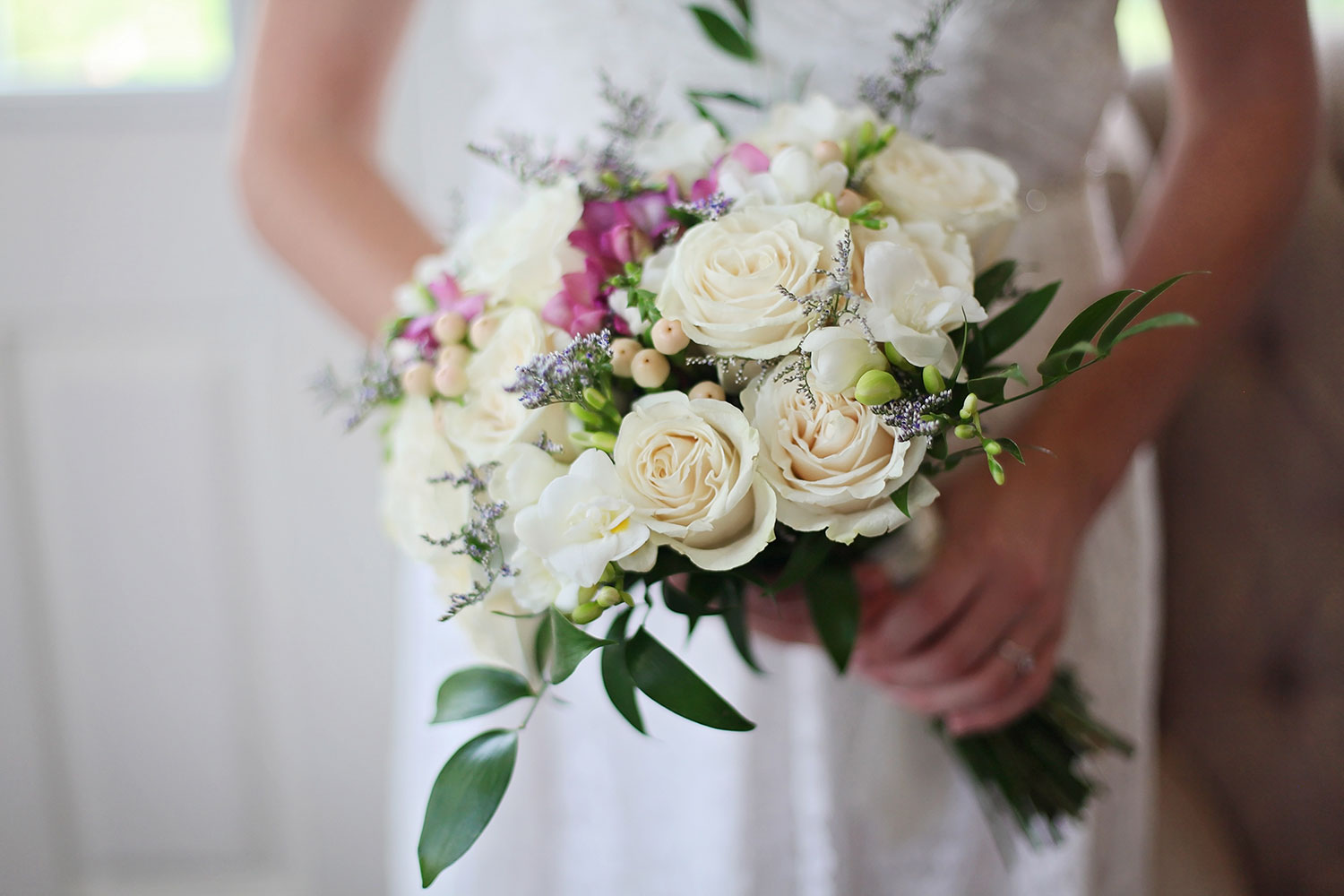 Many couples want to marry at St Bartholomew's, which is great, and we do our best to provide a Christian service that's memorable. You don't have to be a regular churchgoer: anyone who lives in the parish, or has a "Qualifying Connection" with us, is welcome.
We take bookings after our 10 am Sunday service, but it's best to contact us first informally, especially if you live outside the town, or if either of you is divorced (in which case we need to talk things through with you before going any further).
We're also happy to offer a service of dedication after a civil marriage (or a ceremony abroad), or to help you celebrate an anniversary.
Next steps:
There are lots of ideas, useful links, and answers to your questions on the C of E's weddings site: http://www.yourchurchwedding.org/
A wedding is for life, not just for a day, so we offer everyone the opportunity to think about what married life involves. We hold a welcome morning for couples once or twice a year (please check for dates, but we'll contact you) on a Saturday when you can meet the Vicar and other "key players" – and other couples.
We then make arrangements to meet you as a couple, plan your service and offer some preparation (and a final rehearsal – this will be conducted by whichever vicar is taking your service); please ask for more details.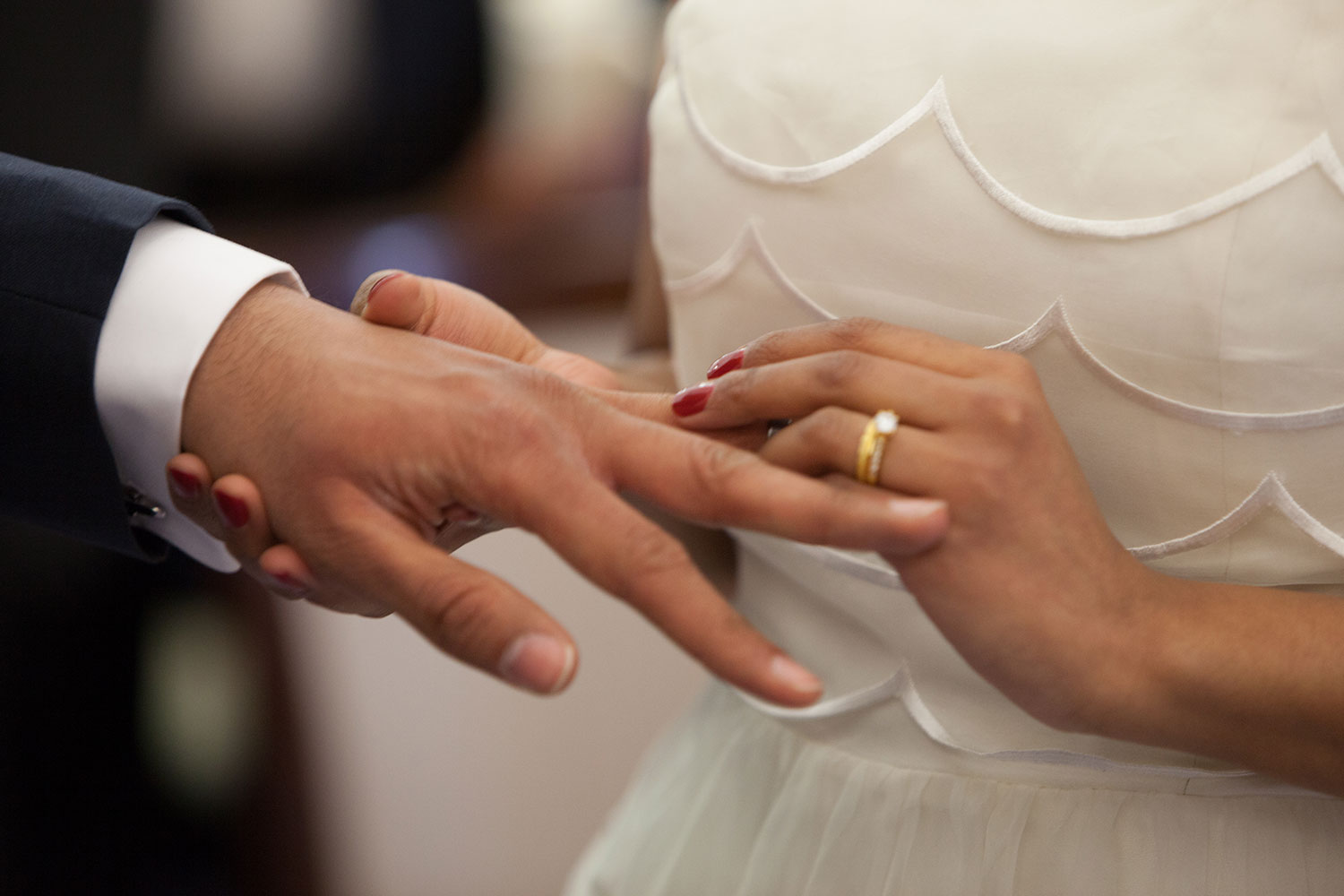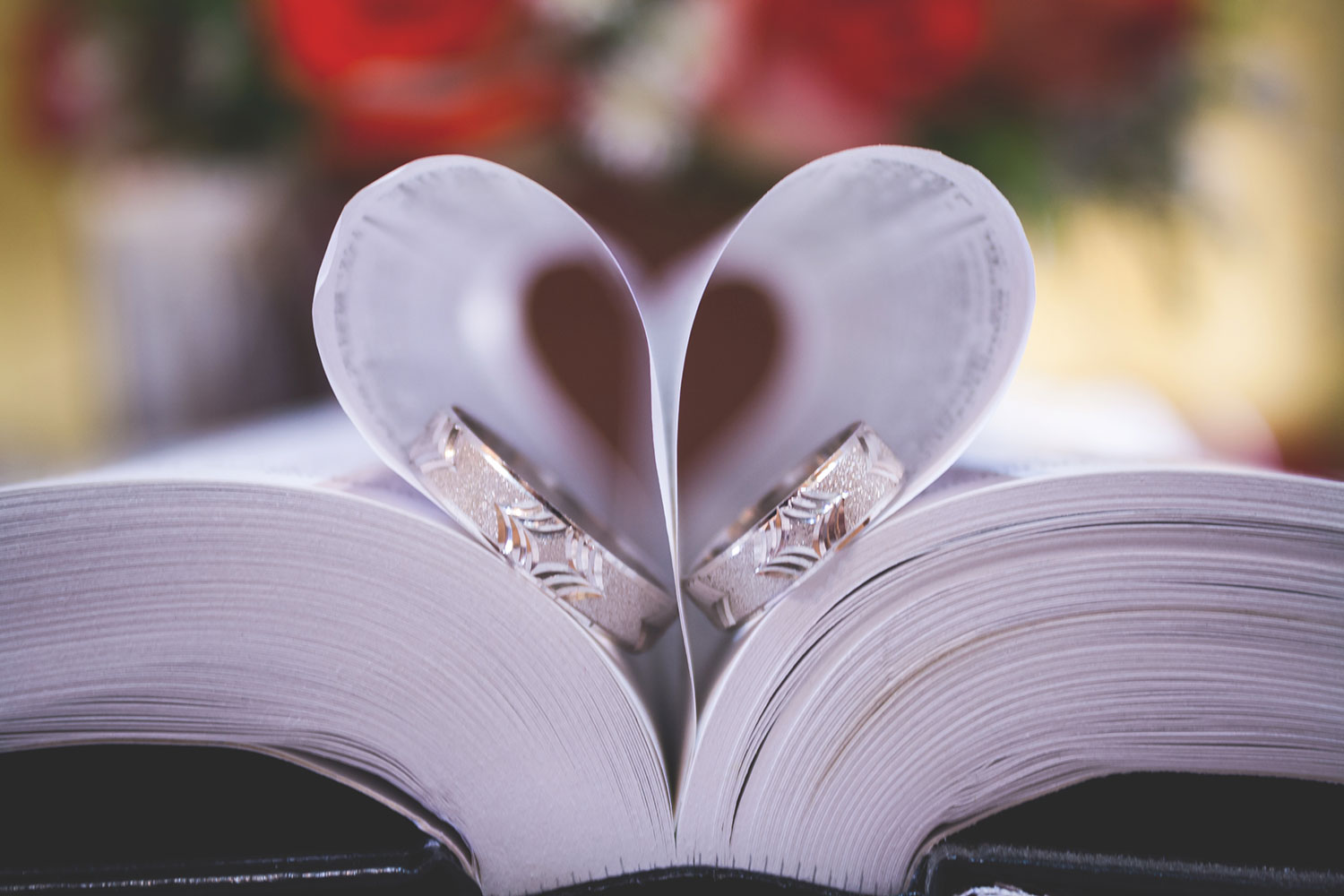 How much does it cost?
The "typical" wedding at St Bartholomew's costs £700 (in 2018). This is made up of:
a standard fee (approved by Parliament) – part of this helps pay clergy, part of it goes towards maintaining the building and administration costs
a small charge for heating, averaged over the year to cover the extra cost to us
payments to people (organist, choir, verger) involved in your service, which we collect for them
It doesn't cover the cost of flowers – our team are excellent value but if you want very elaborate arrangements you may need to employ your own florist