The Church has good links to both our schools and the children join the congregation a few times throughout the school year for special events such as the leavers' service or at festivals.
The PCC invite the head teachers once a year to a PCC meeting, where we review our links and activities.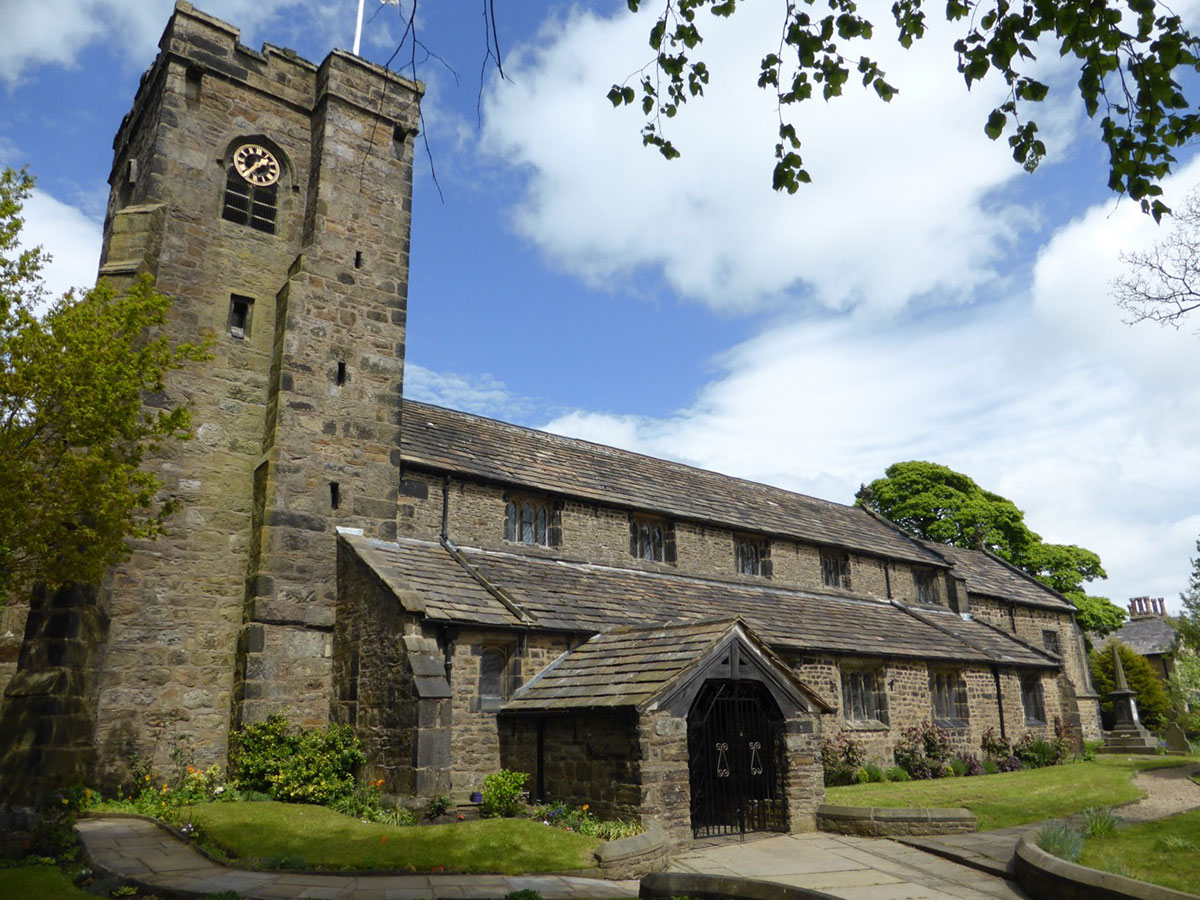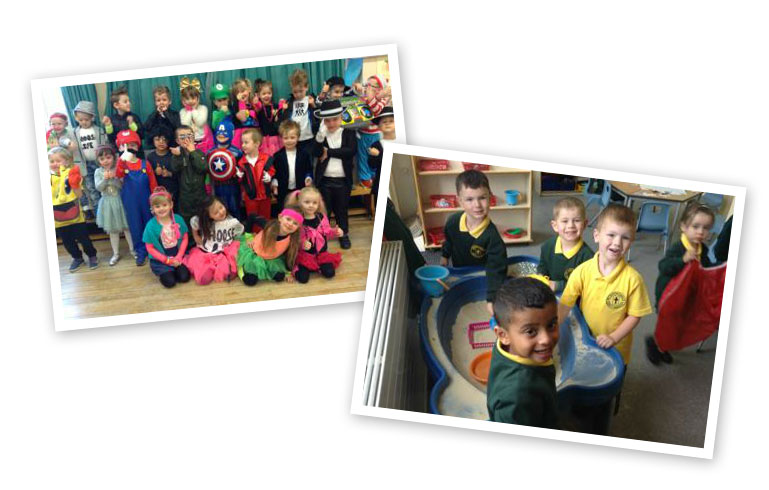 St Bartholomew's School
St Bartholomews is a school where all are welcome and valued regardless of who they are or what needs they bring with them.  We are a school that is not content to sit still but also do not believe in change for change sake.
https://stbartholomewsceprimary.com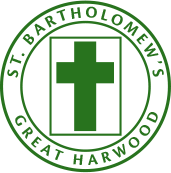 St John's School
St Johns is committed to developing our pupils' understanding of the Christian faith. Within this context, the school teaches respect for other world religions, whilst maintaining Christian values in its ethos and teaching. Christian collective worship is a significant part of our school's daily life.
http://www.st-johns-greatharwood.lancs.sch.uk